THE THING IS ...
...the city, the village, the street, wherever we are, belong to us!
Or does it? Yes, public space is starting to lose public attention and is silently passed into private hands... Count us out!
We hang out wherever and whenever we like, be it a lamp post, a traffic sign, or the good old traffic light. These objects are what we exchange our comfortable wing chairs for. Get out into urban life, or let yourself dangle from a tree. So... hang loooos!
Relax and take back what belongs to you anyway!
Hang Looose_Series of interventions_Vienna 2007
HOW DOES IT WORK ...
...well, with the help of a simple hanging construction, made up of a piece of wood and a sling, you're ready to dangle from most all vertical, robust poles in public space.
The great thing about this is that it's easy to build (> Do it yourself), can be worn like a backpack, looks awesome and gets you places you've never hung out before.
Using the Prusik knot that we learned from the climbers and the cut out wooden board that pushes us away from the pole, everything is rigged in a few seconds, and ready for break-up just as quickly...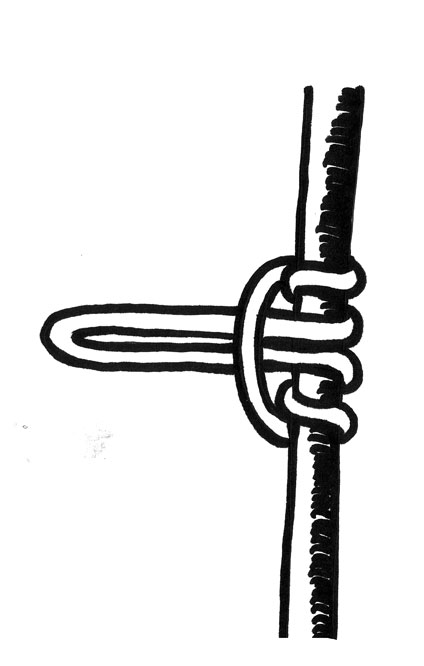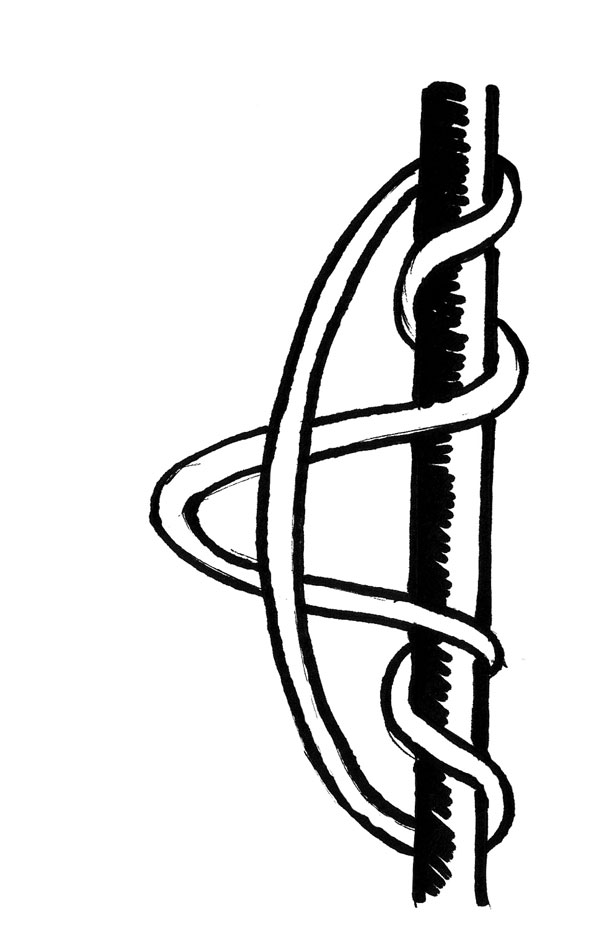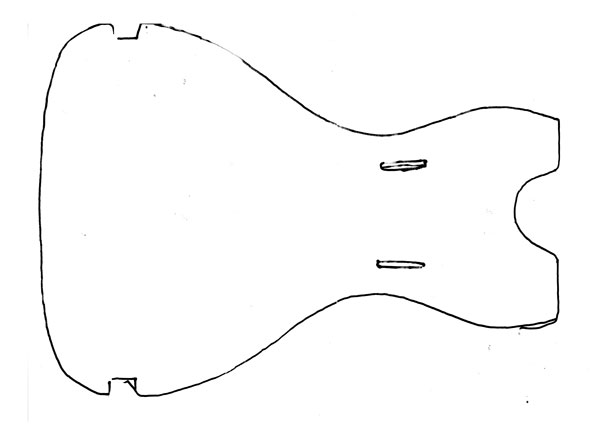 Phrases like "Just hang out at the traffic light, get comfortable and read a book" should become an integral part of our language.
So build your thing and do your thing, hang looos, whatever you want to do!
AND WHAT'S ALL THIS FUSS ABOUT ...
...since the usage of public space is limited by regulations and social constraint, many forms of usage are denied to us and this spoils our fun...
At the same time our everyday stress turns the pavement into runways that we follow blindly.
We want to halt this phenomenon and achieve a deceleration.
We try to get away from the daily grind by using the existent facilities in public places in an unusal way.
We want to win back the public space by doing what we may do anyway, demonstrating our presence and relaxing in protest against the rapidness and stress that is demanded of us daily.
PS: We're not liable for anything and we don't care much about the judicial situation.